ASSIGNMENTS
Below are a few examples of what Staffan Riben has worked with over the past years: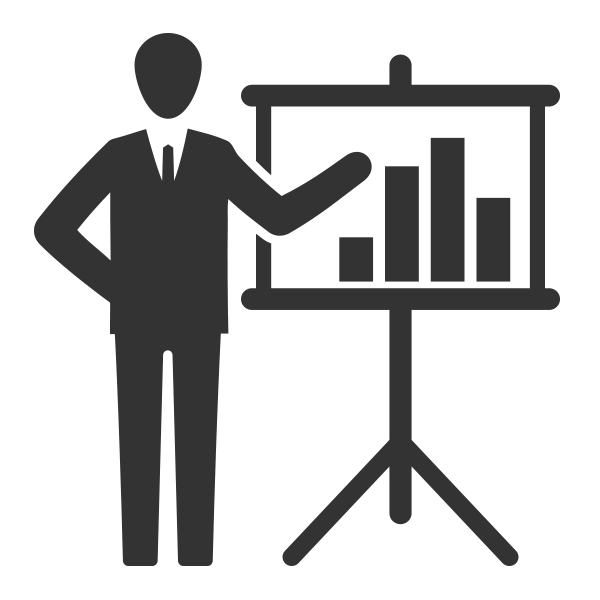 For nearly 15 years Staffan was the chairman of the Programme Committee of the Network Oil & Gas (NOG). The network is now run by the Swedish Energy Agency under the name "Energimyndihetens forum för globala energifrågor" (nog.se).
Staffan and associates advised a Latin American national oil company on an overall development plan for offshore oil and gas exploration and production.
Support to a Swedish refinig compnay on security for crude oil supply.
Studies regarding Swedish supply preparedness and emergency storage of oil.
Advising an international group on cooperation with Nordic companies in the fuels sector.
For several years Staffan lectured on the role of fossil fuels in the global energy system at an introductory course to a university engineering program in Energy Systems.