FOCUS & KNOWLEDGE
The consulting business in Riben Consulting builds on Staffan Riben's long experience as an executive in the petroleum industry – production, trading and retail - in a number of countries, and on complementary competence in his network. Staffan also has extensive experience as Chairman and Director.
ENERGY MARKETS
Staffan Riben follows the political and economic development on the energy markets, particularly oil & gas, internationally and in Sweden.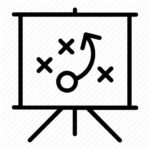 STRATEGIC ADVICE
Riben Consulting supports companies with market analyses, and advice on strategy and business development.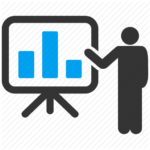 STUDIES & EDUCATION
Study projects for authorities and companies; information and education on energy issues.

BOARD WORK
Staffan Riben has long experience of serving on the Boards of small and large companies as well as non-profit organizations.